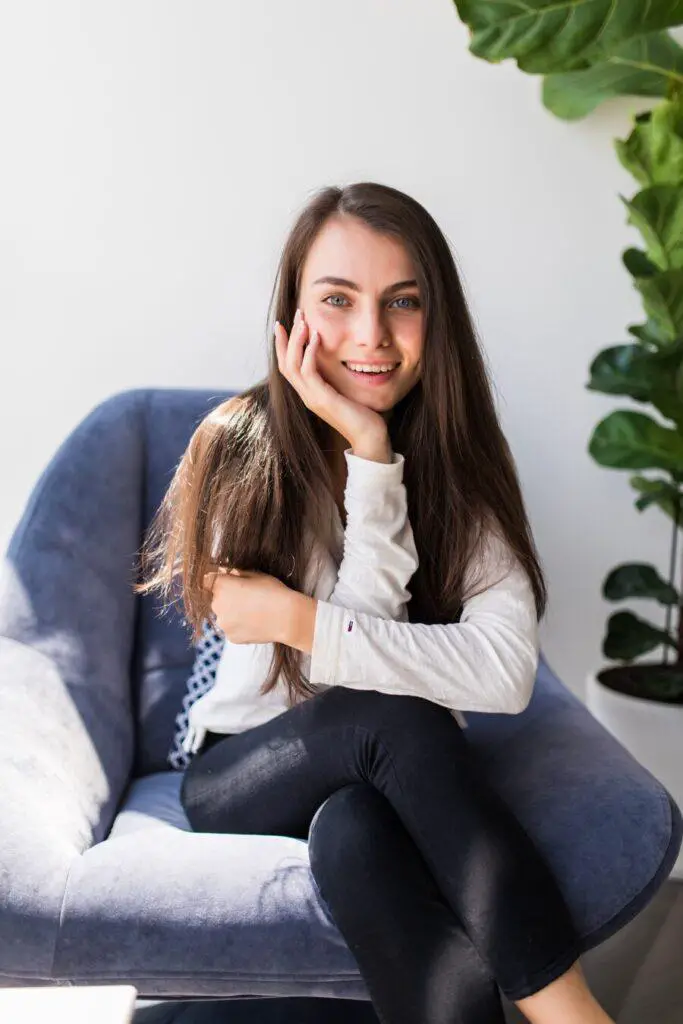 Hey! I'm Leanda Bailey. I'm here to explain every plumbing installation and repair you may have in your kitchen or bathroom. Also, I'll try to find you the best products on the market for your plumbing work.
You will hardly find helpful information about the small things in plumbing like insulations and valves. We went out in the market and found the best products for you through the best research we could.
What you need to do is to read them between the line and help yourself. You will be able to pick products like the professionals and finish installing them without wasting money or your precious time on the weekend.
If there are any questions or comments, please be sure to contact us
Find Pex Plumbers Blog On Social Media: